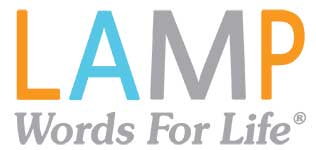 About the LAMP Words for Life® Language System
The LAMP Words for Life language system is a full language program that combines the power of PRC's Unity language system with Language Acquisition through Motor Planning (LAMP™) principles and strategies. It's available on the full line of Accent® devices, PRiO products and as a standalone app for the iPad.
The LAMP Words for Life program is appropriate for a wide range of individuals, from those just beginning to communicate to those with advanced language skills. Throughout the language learning process, the motor patterns used to say words remain consistent to allow for the development of quick and easy communication.
LAMP Words for Life – Spanish/English
Together with PRC's Spanish language system, UNIDAD®, LAMP Words for Life – Spanish/English is also available for your Accent device.
These can be purchased as a stand-alone device configuration or as an add-on to PRC's Unity Language System for an additional cost.
NEW: LAMP Words for Life - Spanish/English is now available as part of the LAMP Words for Life app that comes standard on PRC's tablet-based PRiO device, and is also available for download in the Apple iTunes Store.
Training
Looking for training on using the LAMP Words for Life Language System?
LAMP Words for Life Language System Overview
Key options - 84
Easy access to core vocabulary and nouns
One, consistent motor plan for each word
Three versions:

1-hit – 84 early words that speak immediately when selected
Transition – about 200 frequently occurring words with an introduction to verb tensing. Most words require selecting two keys before a word is spoken.
Full – access to thousands of words by selecting three keys or less. Robust vocabulary and full grammar.

Word Finder - tells you where a word is located
Vocabulary Builder™ - temporarily limits the amount of vocabulary appearing on the display
Data logging – a tool to help measure and maximize use
A bilingual Spanish option
Available on the Accent line of products from PRC as well as an app on iTunes
Videos
Additional Downloads
Quick Reference Guides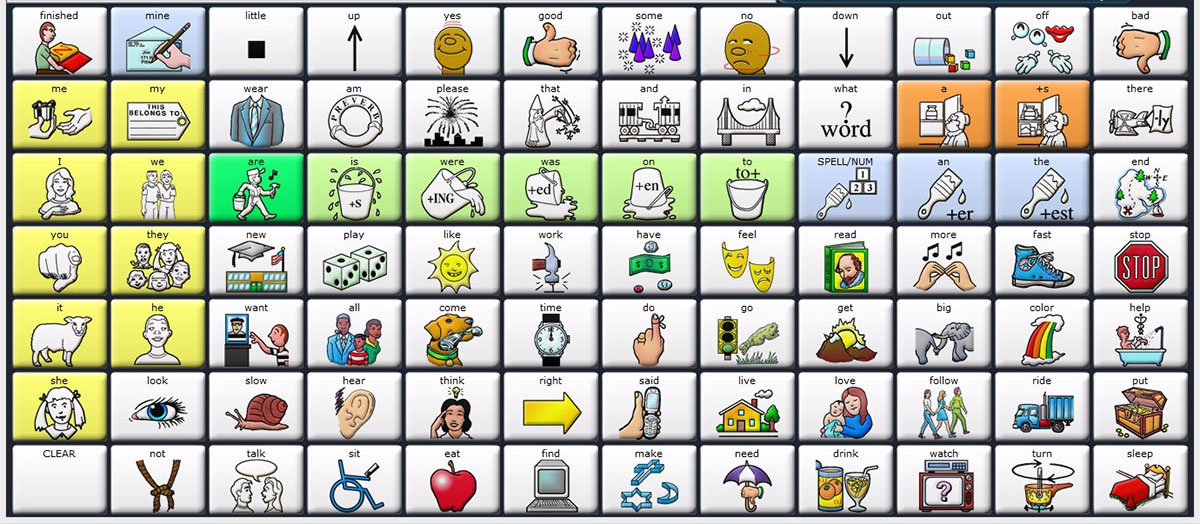 Copyright © PRC-Saltillo. All Rights Reserved.