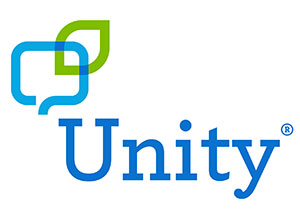 The Unity® language system is the most established AAC language system in the industry. It's used by tens of thousands of people using AAC and has been translated into more than a dozen languages. It's also the foundation of the LAMP Words for Life® and CoreScanner™ language systems.
The Unity language system is flexible and helps communicators of all skill levels learn quickly and build language skills for maximum independence. Individuals start with early first words and grow to sophisticated adult communication.
It's designed for people of all ages who communicate by:
Touching the screen with a finger
Selecting with their eyes
Using a head mouse
Via switch
Individuals with apraxia, cerebral palsy, autism, Down syndrome, RETT syndrome, and other diagnoses that involve receptive or expressive language deficits are all candidates for the Unity language system.
To learn more about the Unity language system:
Visit the AAC Language Lab, which includes many resources for learning about the Unity system and teaching Unity, including the Unity Curriculum guide.
Download the PASS software and try the Unity language system.
Updated – Easier to Use, Easier to Teach
Unity now features:
Hundreds of additional vocabulary words, for even more independent communications
Modernized icons for better recognition
Pre-programmed activity sets to help individuals hit the ground running
Toolbox shortcuts, for fast, easy customization
Easy interaction with Realize Language™, PRC's language analysis tool
Robust implementation supports on the AAC Language Lab®
Unity Webinar
Want to learn more about the updated Unity language system? Watch our Webinar and get information on new features that make teaching and learning the Unity language system even easier!
Please note: Brief registration required.
Training
Unity Language System Overview
Key options - 4, 8, 15, 28, 36, 45, 60, 84, and 144
Easy access to core words, nouns, and routine messages
Consistent motor plans for words
Two versions:

1-hit – simple language, hundreds of words, limited word endings
Sequenced – complex communication, thousands of words with all words endings

Word Finder - tells you where a word is located
Vocabulary Builder - temporarily limits the amount of vocabulary appearing on the display
Activity Sets – pre-made vocabulary builder sets designed to use during routine activities
Data logging – a tool to help measure and maximize use
Pages for remote controls and computer access
The UNIDAD Espanol Language System
Available for speakers of both English and Spanish, the UNIDAD® Espanol language system, based on the Unity language system, enables identical motor plans for vocabulary in both Spanish and English (36 and 84 locations available). The communicator can quickly toggle between words in Spanish and English while maintaining a consistent motor plan, accelerating learning in both languages.
UNIDAD can be purchased as a stand-alone device configuration or as an add-on to PRC's Unity Language System for an additional cost, and comes complete with the LAMP Words for Life – Spanish/English language system.
Unity Language System Videos
Additional Downloads
Quick Reference Guides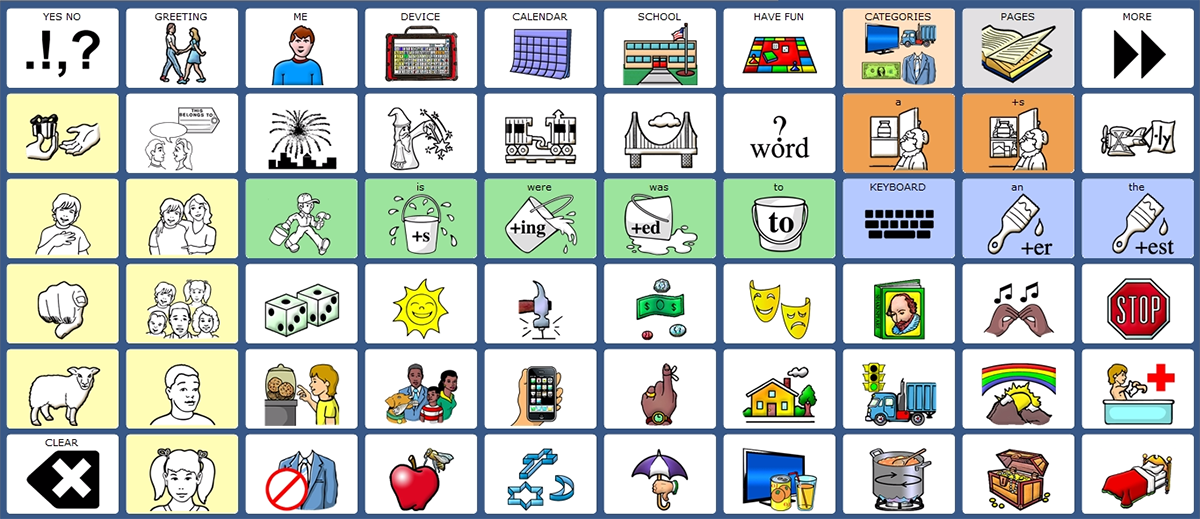 Copyright © Prentke Romich Company. All Rights Reserved.