On Demand Product Training
Take interactive self-study classes or view recorded webinars at a time and location convenient for you. Do you have an on demand product training request? Submit your idea to info@prentrom.com today.
General Product Information
Current Products: PRiO
Current Products: Accent with Empower
Current Products: Accent with NuVoice
Previous Products
YouTube Video Tutorials
ASHA CEUs are not available for our on demand product trainings.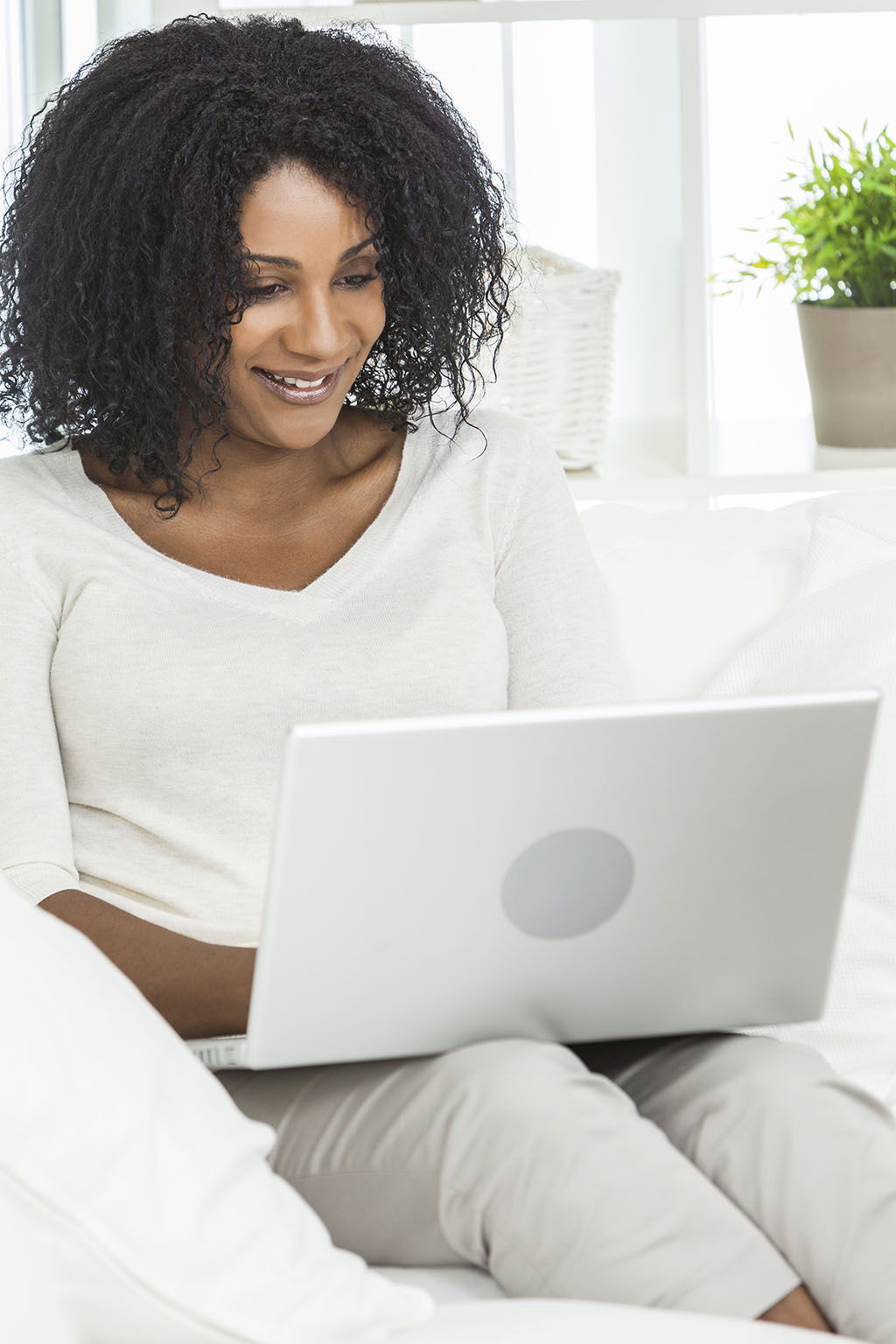 ---
Copyright © PRC-Saltillo. All Rights Reserved.