PRC-Saltillo response to COVID-19: prc-saltillo.com/covid-19
What software am I using on my Accent?
PRC now offers a choice of software, Empower™ and NuVoice®. The easiest way to figure out what software you are using is to look in the top right-hand corner of your home screen. If there is a menu button,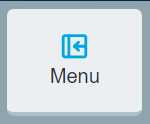 you are using Empower. If there is a grey gear,

you are using NuVoice.
Empower Software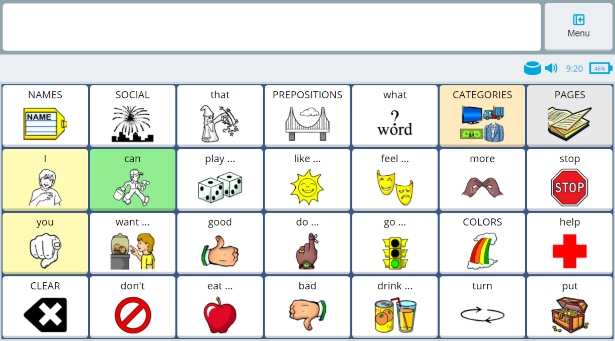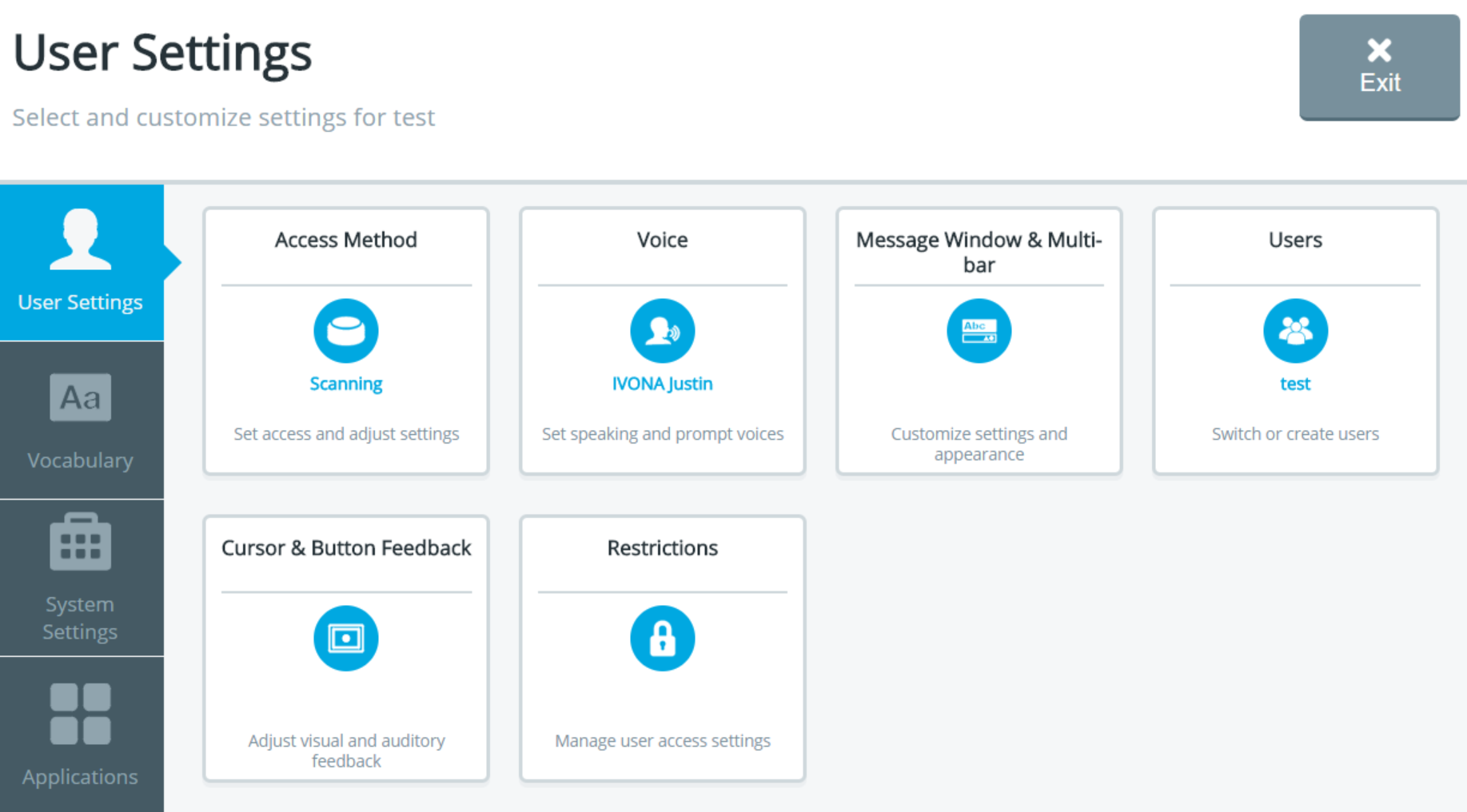 NuVoice Software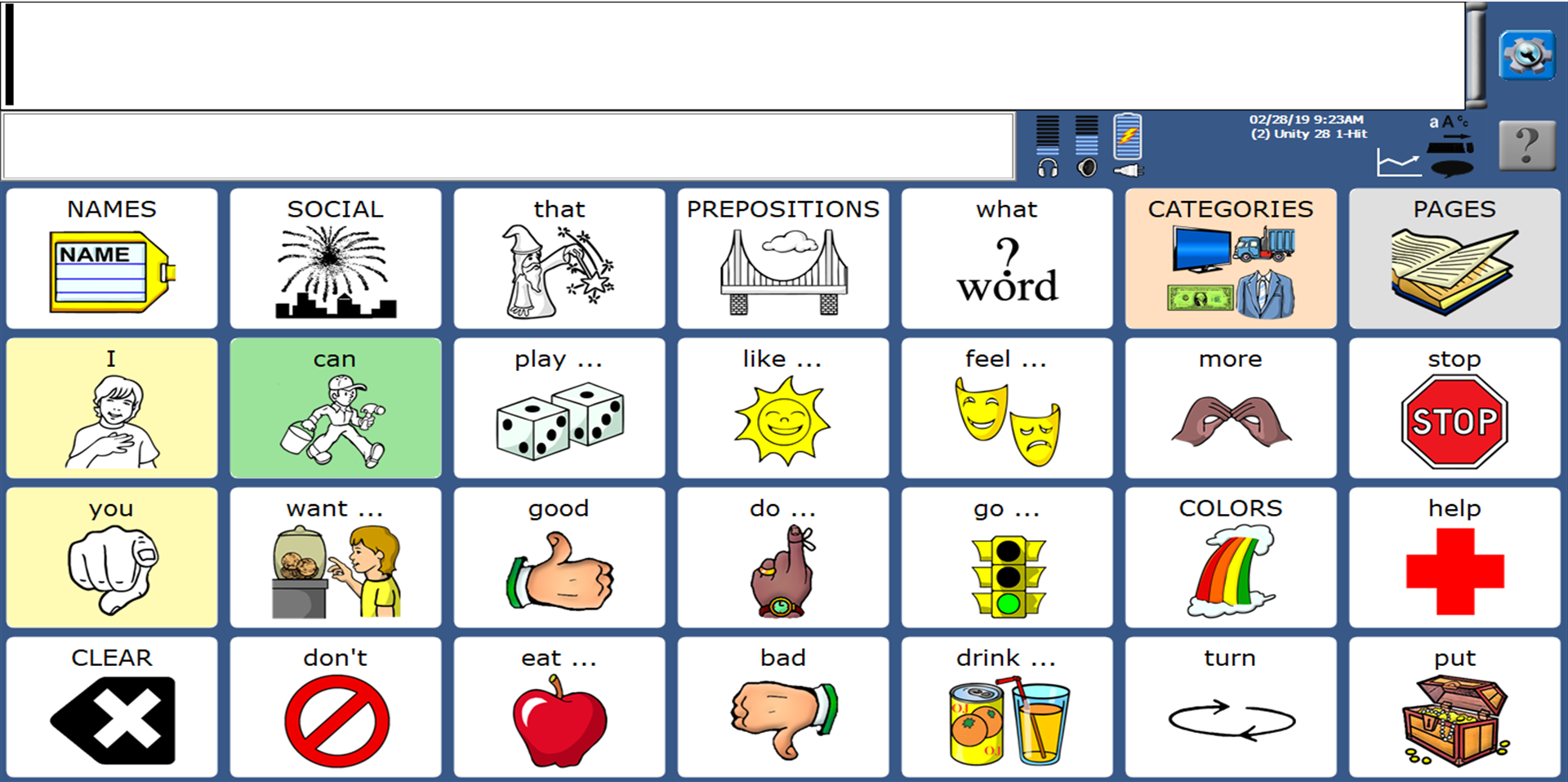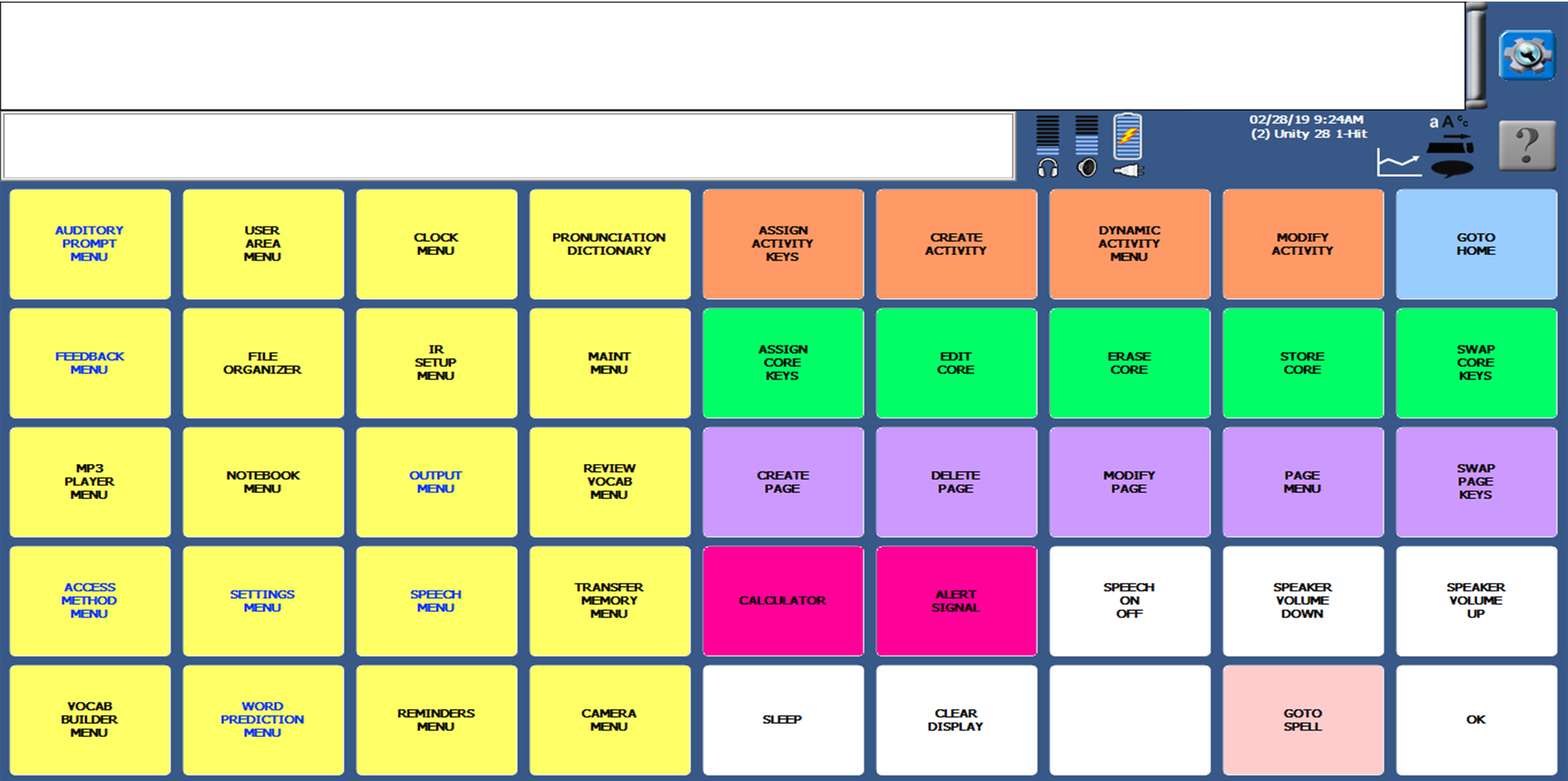 Copyright © PRC-Saltillo. All Rights Reserved.