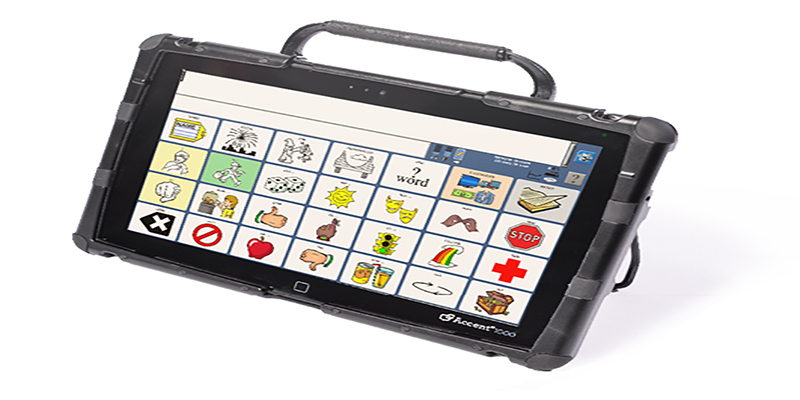 In this 90-minute product training, participants will learn about Unity. The class will cover:
Guiding Principles of Unity
Unity 4/8/15/28/36/45/60/84/144 1-hit
The five patterns of Unity 28/36/45/60/84/144 Sequenced 
Tools and strategies for teaching 
A PRC Accent device or laptop is required for this training. Please bring an Accent 800, 1000, 1200 or 1400 running the latest version of software. Participants can bring a laptop computer pre-loaded with PASS demo software and the appropriate language system. If you want to use a Mac laptop you will need a Windows 7 or higher emulator with PASS installed. PASS software is not compatible with iPads.

This class is intended for anyone who is interested in learning more about the Unity language system.
Learner Objectives:
name the four guiding principles of Unity
describe the difference between Unity 1-hit and Unity Sequenced
find single words and construct phrases/short sentences in Unity Sequenced
name two resources to help implement Unity
Agenda
15 minutes - Introduction and Guiding Principles of Unity
15 minutes - Unity 45/60/84/144 1-hit
45 minutes - Patterns 1 to 5 of Unity 28/36/45/60/84/144 Sequenced
15 minutes - Resources, Support, Summary, and Questions
Click here for instructor bio and disclosures