"Making sure children with speech disorders receive the speech therapy and technology they need."

For Orange Effect founder Joe Pulizzi and his wife, Executive Director Pam Pulizzi, it's more than just a mission statement - it's their joy and their passion.
Cleveland-based Orange Effect is the foundation they established to help children receive the early intervention that's so critical to future success.
The foundation was officially established in 2014, but really began for the couple in 2001 when their son was born with autism. Since then, they've dedicated their time to help other children with autism and speech disorders, and with the sale of their sucessful content marketing agency were able to make that their full-time focus.
We were pleased to welcome them, along with Program Manager Maureen Stanton (and a couple other special guests!) to our offices June 27th. It was a chance for us to meet and discuss how, together, we can help children with speech disorders.
Thank you for visiting!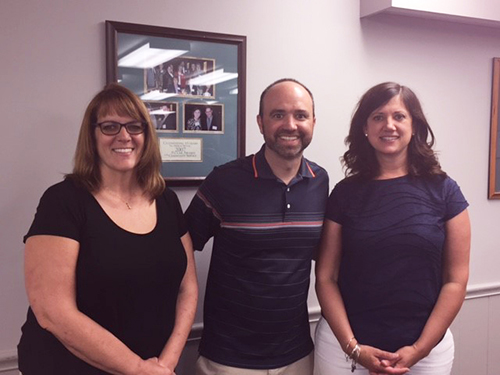 From left: Executive Director Pam Pulizzi, Founder Joe Pulizzi, Program Manager Maureen Stanton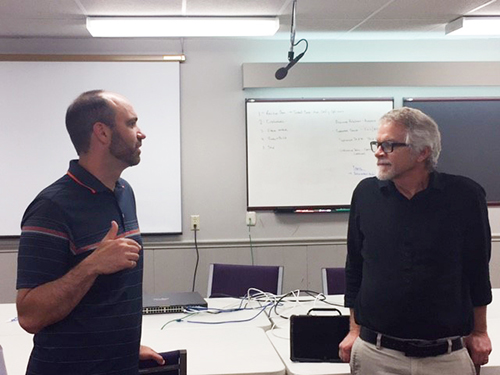 Joe Pulizzi chats with PRC CEO Dave Hershberger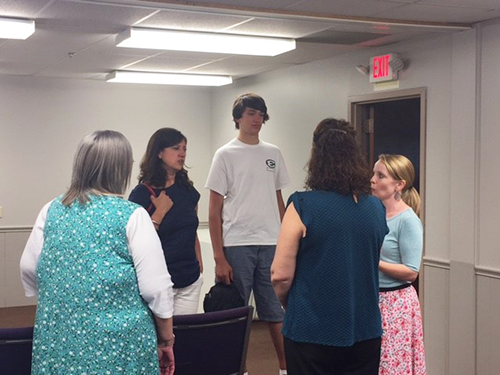 From left: Funding Specialist Becky Trevino, Maureen Stanton, young Mr. Stanton, Funding Manager Angie Neveadomi, PRC Consultant Elyse Pycraft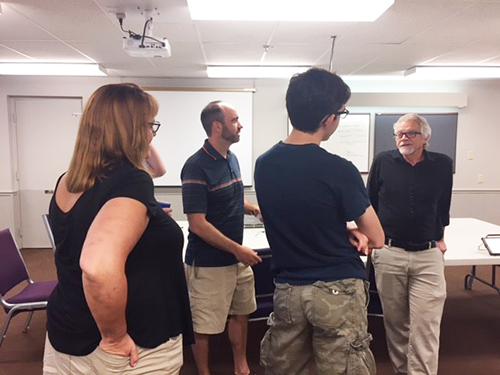 From left: Pam Pulizzi, Joe Pulizzi, young Mr. Pulizzi, Dave Hershberger
---

Blog
---