PRC is happy to announce it has partnered with with RettSyndrome.org. As part of its sponsorship, we will be on hand in nine national Strollathons, Rettsyndrome.org's signature fundraising event, providing information and education to families.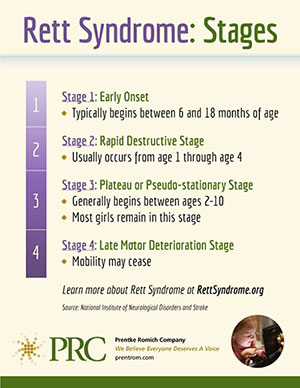 The Strollathon was first introduced in 2004 in only four locations – and has since grown to more than 25 communities around the country. Staffed by volunteers, these fundraising events build awareness and a sense of community among local Rett families and between the families and society at large.
Participating? Look for us in the following cities:
Knoxville, TN
St. Louis, MO
Chicago, IL
Atlanta, GA
Portland, OR
Grand Rapids, MI
Raleigh, NC
Lakeland, FL
This past weekend we were in Charlottle, NC, where the Strollathon raised $14,712.
Funds raised help RettSyndrome.org invest in needed research. Since 1990, they have raised over $40 million, with funded projects consistently producing data recognized by the National Institutes of Health. In addition, the organization has sponsored two of the top 10 drug trials in autism and related neurodevelopmental disorders cited by the scientific journal Nature Biotechnology – more than any other nonprofit.
We're proud to be a part.
Learn more
---

News and Updates
---