About Us
Our Mission:
Enable individuals with speech and language disabilities to become successful communicators
Our Method:
Provide products and services that promote success for individuals who use AAC, their families and their support staff
Our Manner:
Treat everyone with whom we interact – colleagues, clients, professionals, parents and suppliers – with the highest respect and embrace our individual roles in bringing voices to our customers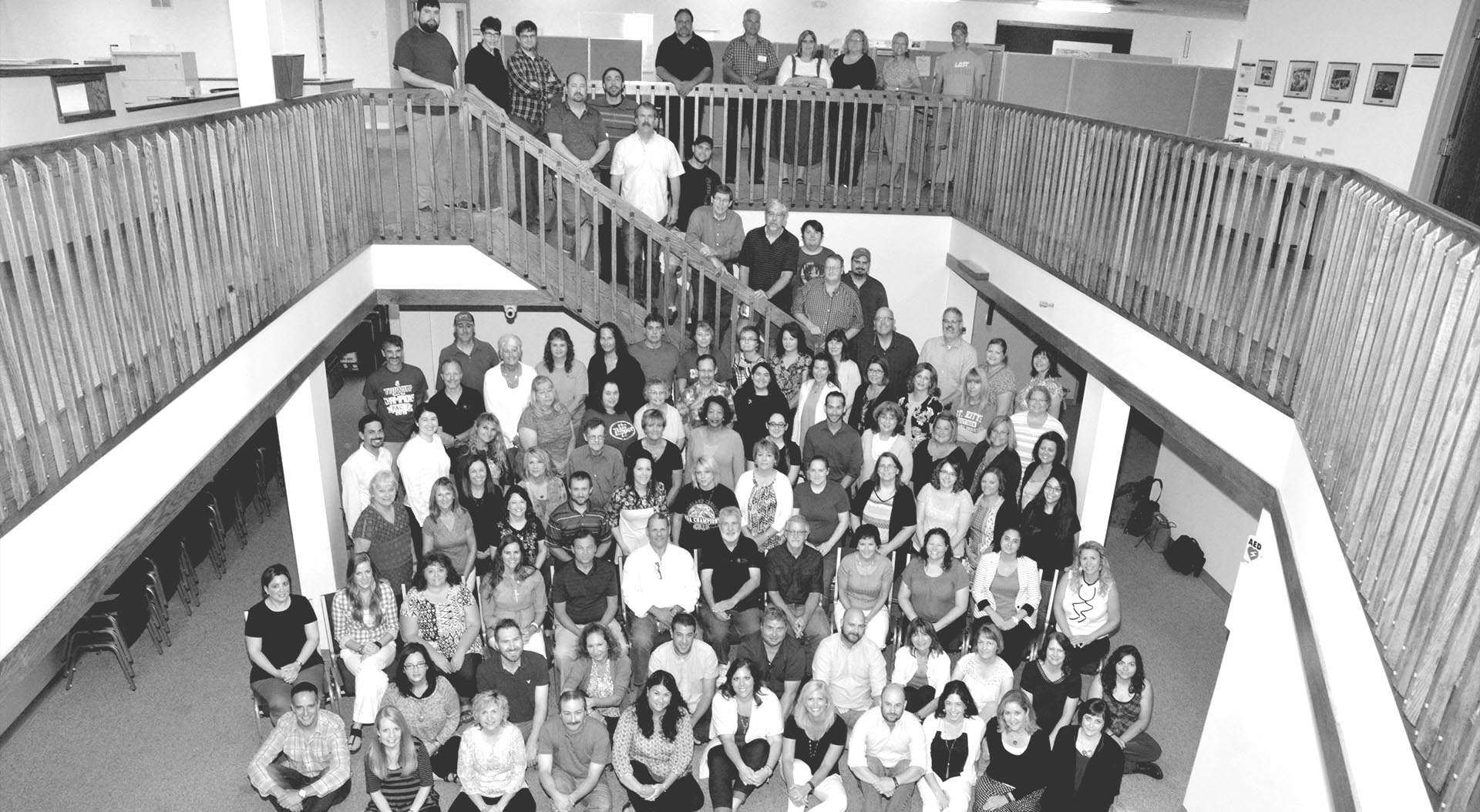 Located in Wooster, Ohio, Prentke Romich Company (PRC) is a member of a group of companies that are pioneers in the field of augmentative and alternative communication (AAC) devices and language vocabularies.
The group includes:
These companies bring a broad range of products and services to provide the most comprehensive line of AAC devices in the industry.
Employee-owned Since 2004
Begun in 1966, we've grown from offering a typing system based on a discarded Teletype machine to developing sophisticated speech-generating devices (SGDs). These SGDs utilize a variety of vocabulary, or language systems, selected based upon the client's needs and accessed, depending upon the client's capabilities, via:
Head-pointing devices
Eye-tracking systems
A series of switches
The company also develops iPad apps in addition to offering a bundled iPad/app product.
Today PRC is an employee-owned company and a major presence in the augmentative and alternative communication (AAC) device market.
What Sets Us Apart
What makes PRC so unique, however, are:
A unique and proprietary language system, and support for that system.
Our network of Consultants, themselves licensed and certified speech-language pathologists, occupation therapists, special educators and other rehabilitation professionals. These Consultants help schools, hospitals, centers and parents select the right AAC device, language and accessories for optimal client success.
Specialized services for specific disability segments, specifically non-verbal children with ASD and children/adults with severe physical disabilities.
These values have been our mainstay for 50 years…and counting.
Learn more about our history of innovation and helping others.