About Beth Studdiford, M.S., CCCC-SLP
Beth is an ASHA-certified SLP and Medicare Compliance Reviewer for PRC-Saltillo.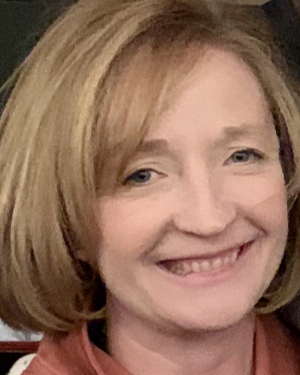 Prior to joining PRC, Beth gained valuable experience in the areas of AAC and assistive technology while working at the Communication Aids and Systems Clinic at the University of Wisconsin, and as an educational SLP in the Minnesota Public School system.
Beth continued to focus her career in the areas of AAC and AT when she moved to California and worked for The Assistive Technology Exchange Center in Santa Ana, CA.
Upon returning to the Midwest, Beth began her employment with PRC as Regional Consultant for Minnesota, Wisconsin, and North Dakota.
After taking some time away from PRC to focus on her children, Beth returned to what is now PRC-Saltillo and has been working as an SLP in the Funding Department as the Medicare Compliance Reviewer.
In addition to reviewing reports for Medicare compliance, Beth also assists speech pathologists desiring support through the state Medicaid and private insurance deferral, denial and appeal process.
She is a salaried employee-owner of the company (PRC-Saltillo is 100% employee owned) and a member of ASHA.
Articles